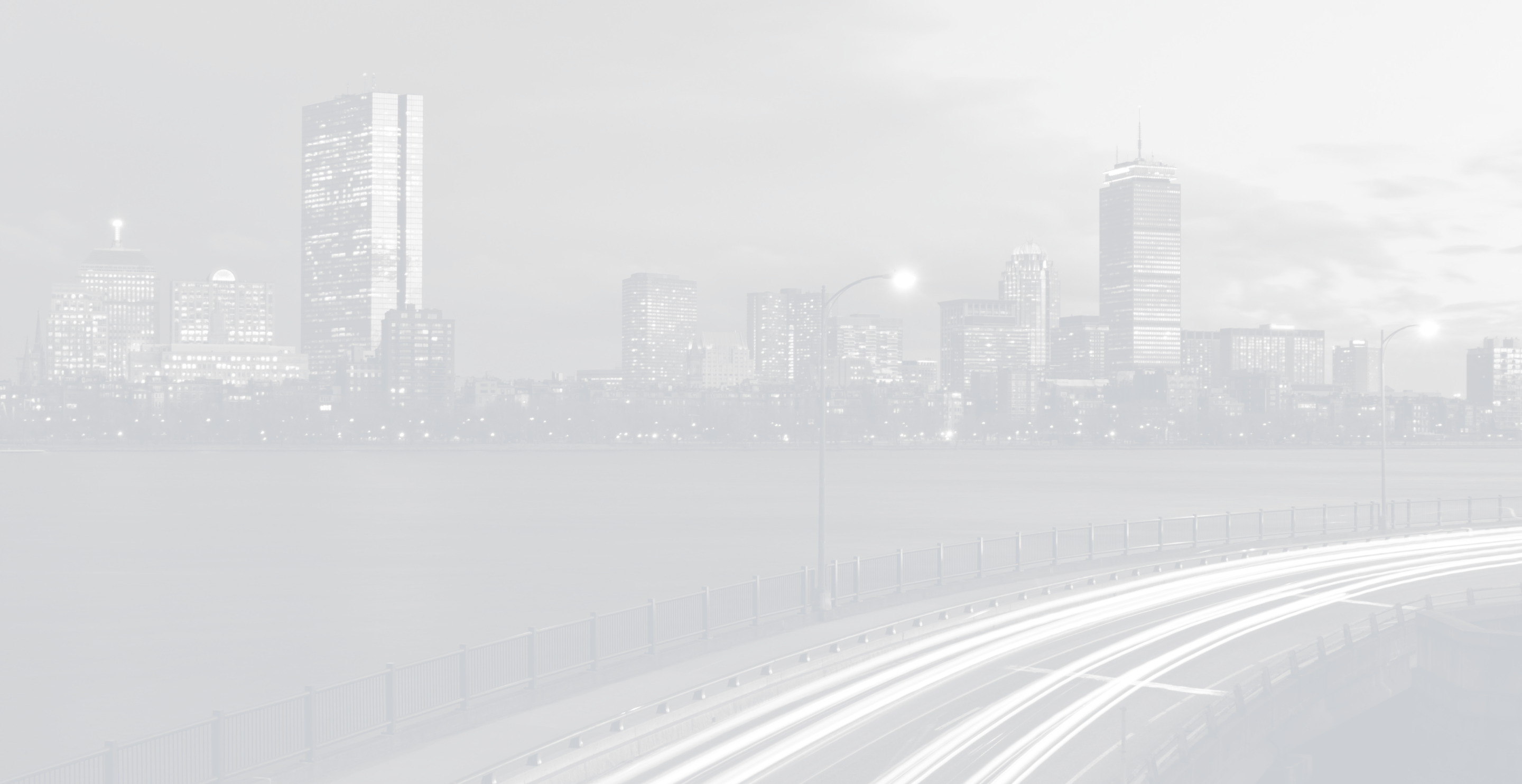 Boston
FinTech

Week

September 27 - 29, 2022

Boston, MA

Presented by
What is Boston FinTech Week?
Where the global fintech community will gather in September. Covering DeFi, sustainable finance, insurtech, embedded finance, regtech, ESG, financial health and much, much more.
What if we decided everyone's financial security matters? That finance should be accessible, affordable, and sustainable? That governance should be transparent and responsible? That talented entrepreneurs should have equal access to capital regardless of background?
We have some great news! Boston FinTech Week will be back September 27 – September 29, 2022. During this week, we'll explore new technologies and new ways of doing business, with an eye on sustainable finance, inclusivity, environmental, social, and corporate governance, decentralized finance, and — of course — the post-COVID future.
During our fifth Boston FinTech Week, we will welcome dozens of speakers and thousands of attendees — all actively committed to innovation in financial services. Please join us!
Why Attend?
Featured Speakers from 2021
You'll hear from industry leaders in a community setting.
Greg Becker
Sallie Krawcheck
Mike Massaro
Charlotte Crosswell
Abby Johnson
Silvio Micali
Jimmy Chen
Mike Fanning
What Makes Boston FinTech Week Unique?
Three days of keynotes, panel discussions, and fireside chats and a global audience of thousands of senior attendees from across the financial services industry. Boston FinTech Week brings you speakers you won't see anywhere else and the opportunity to make meaningful connections with the innovators, regulators, and investors building the future of financial services.
Why Attend?
2021 Sponsors
Boston FinTech Week is powered by our amazing sponsors.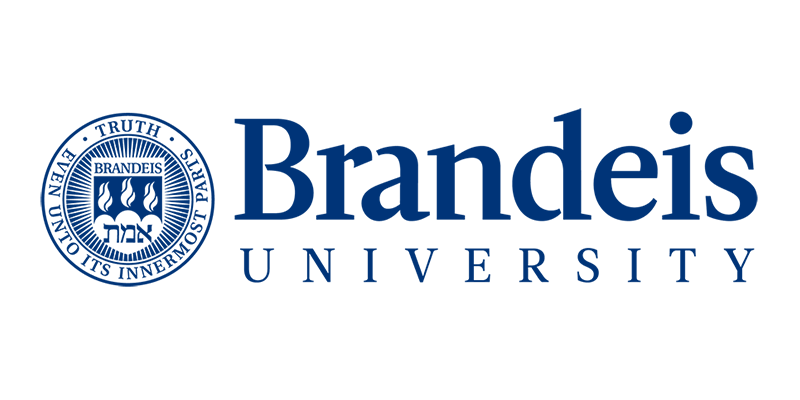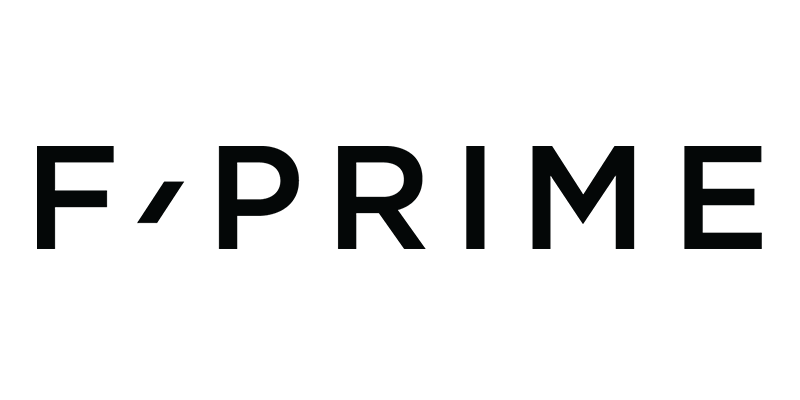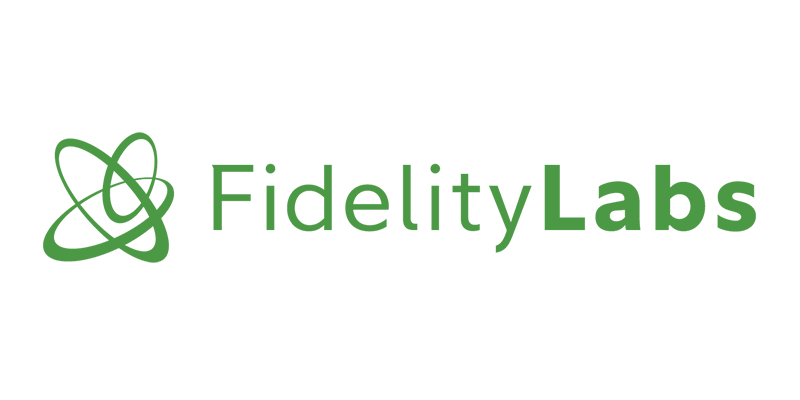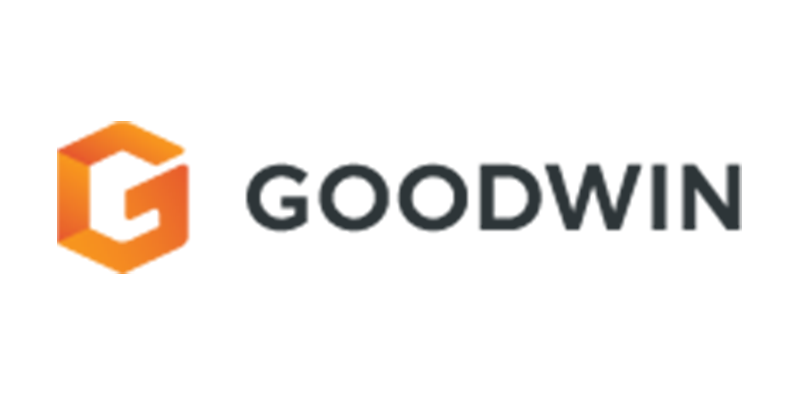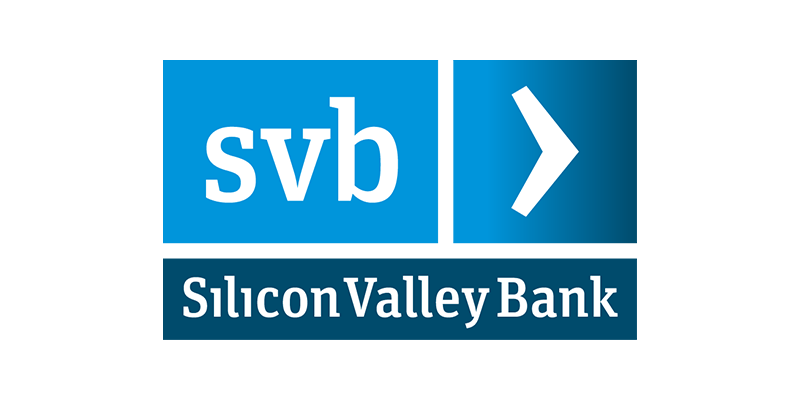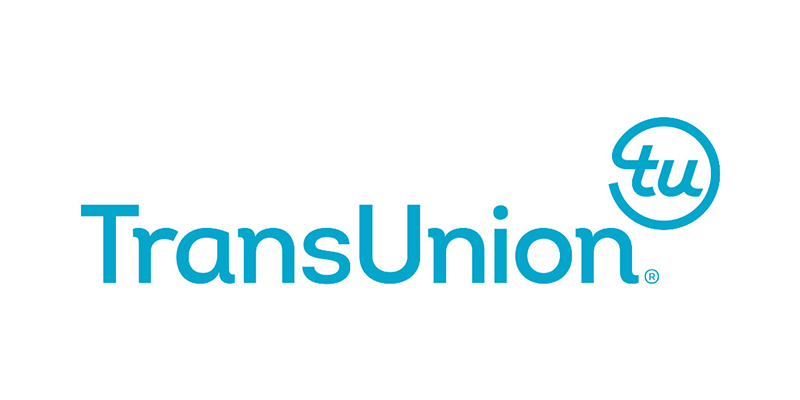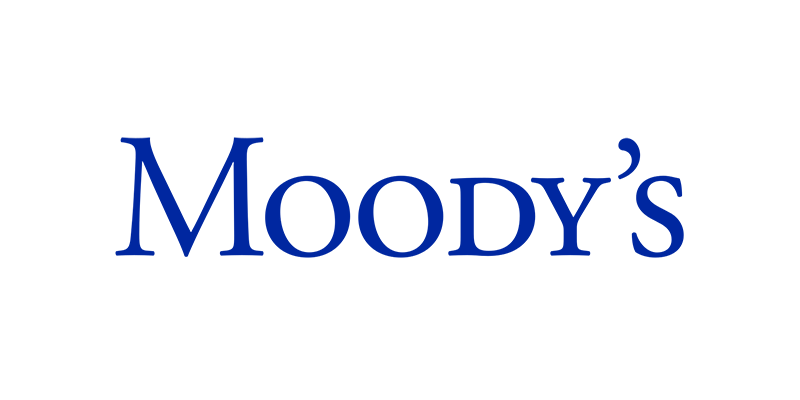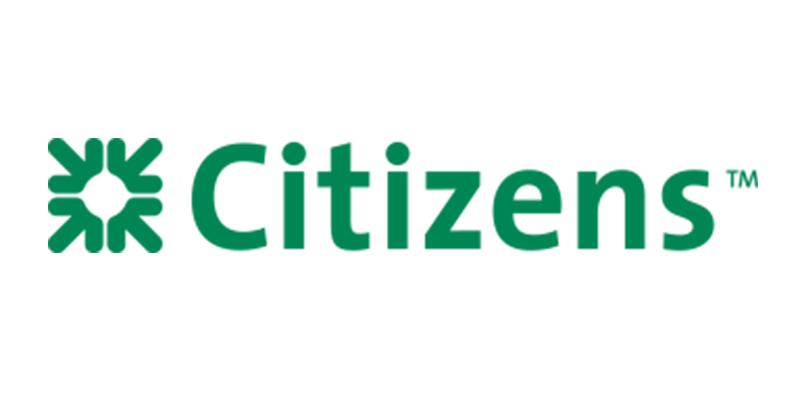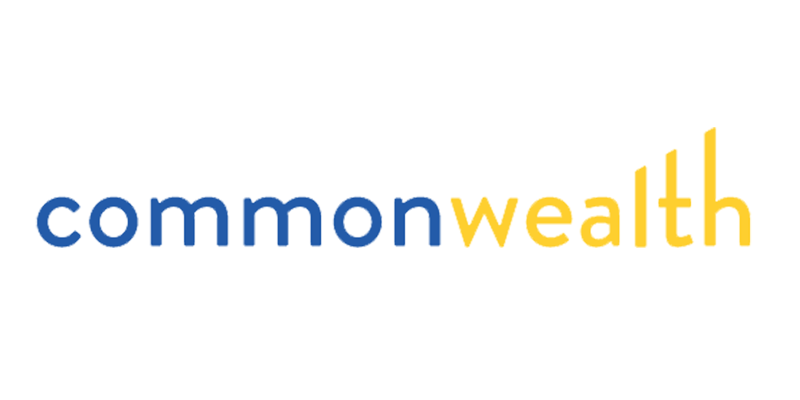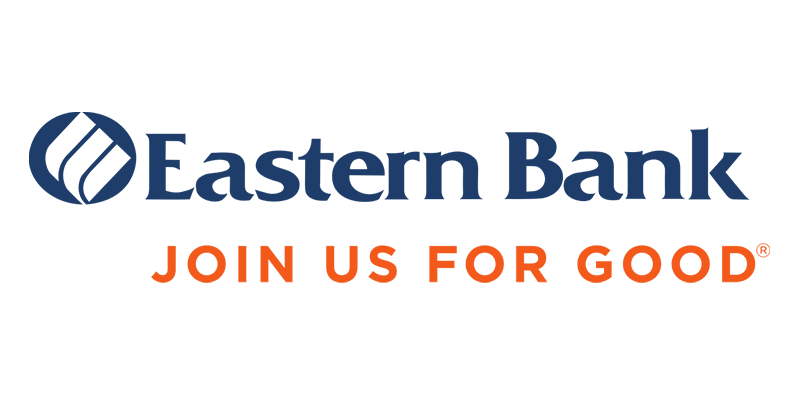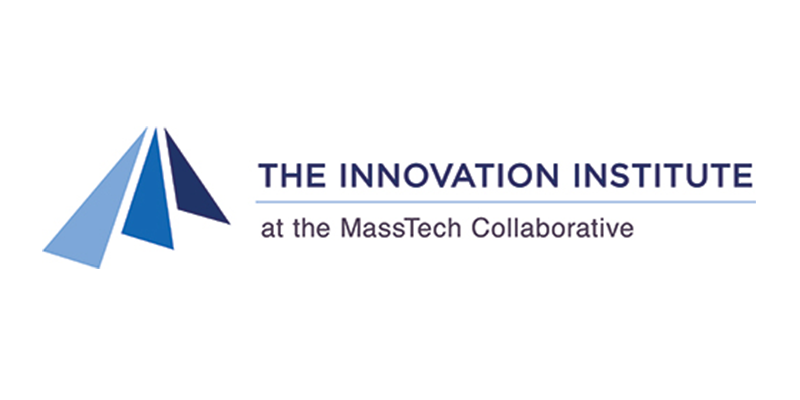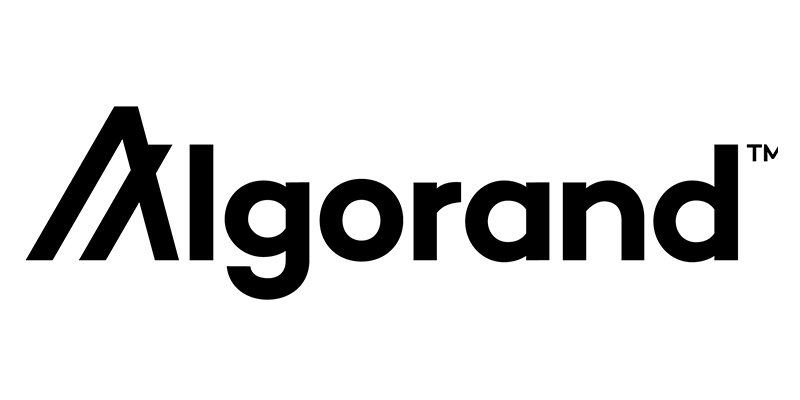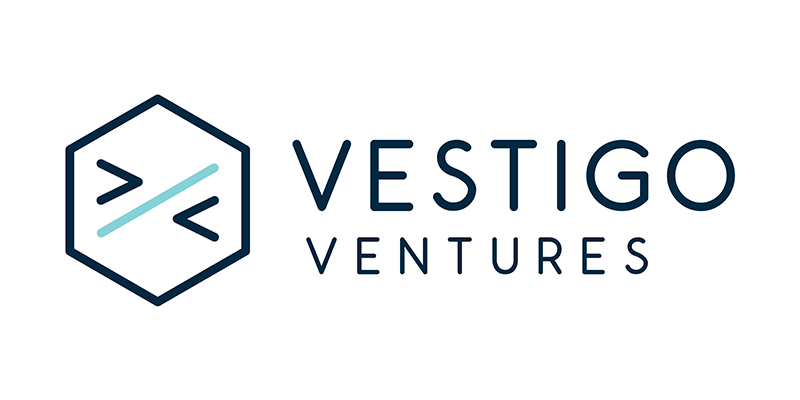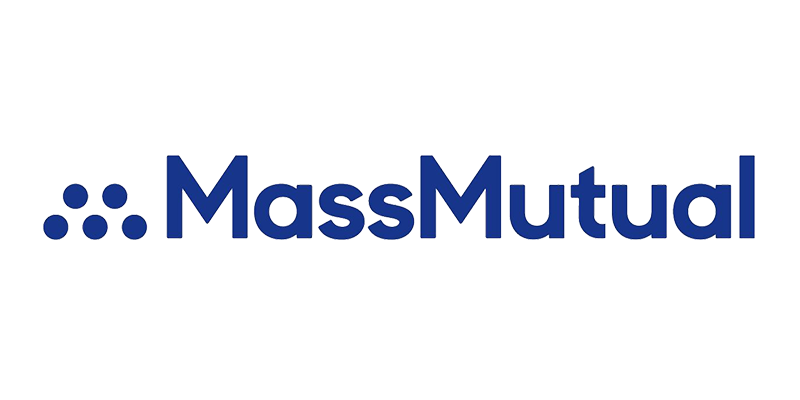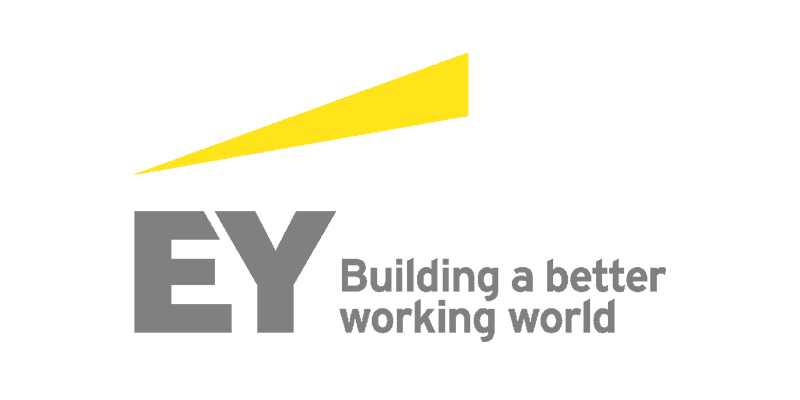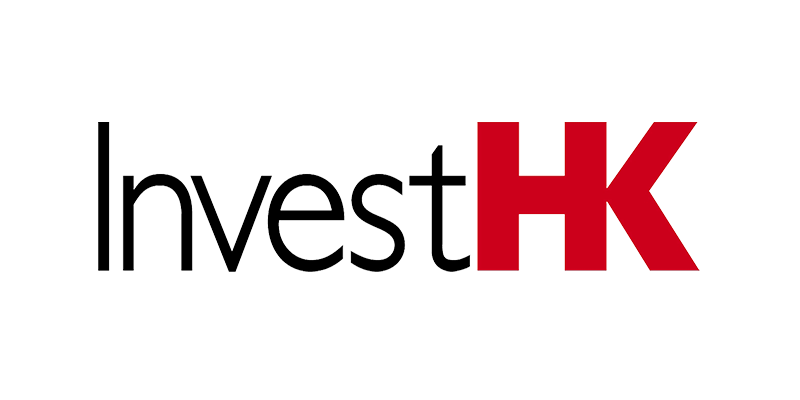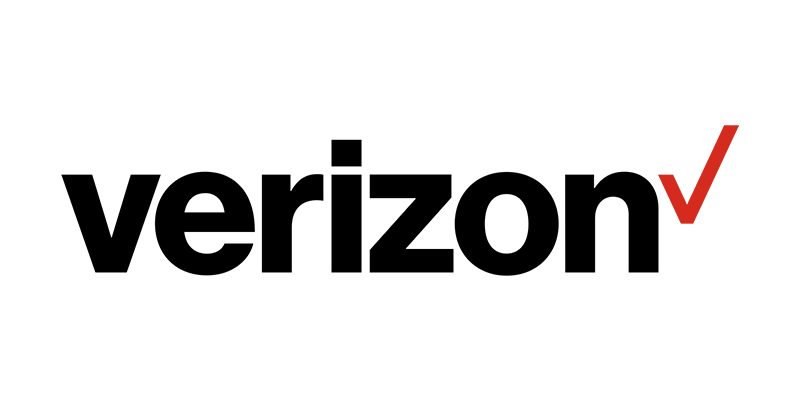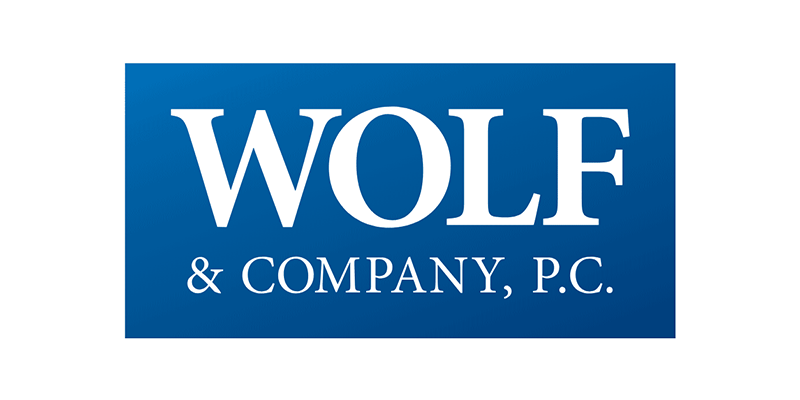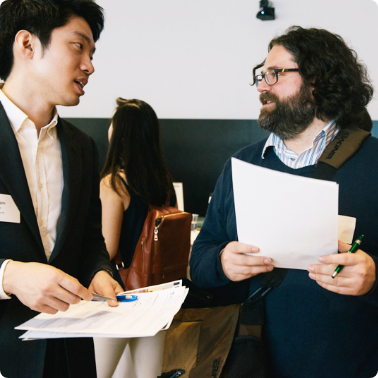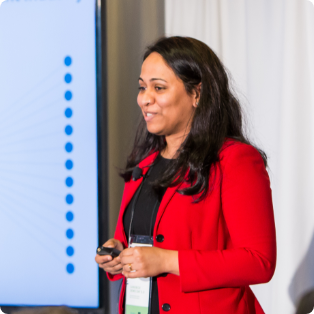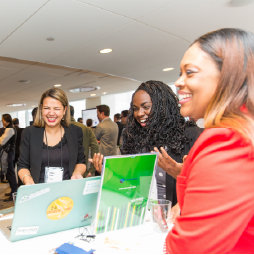 $1.8B+
Raised by Program Companies
About FinTech Sandbox
We help fintech startups around the world access data and build impactful products.
FinTech Sandbox is an industry-backed nonprofit enabling innovation in the financial sector by making data and infrastructure available for free at the point when it's most impactful. We focus on well-qualified, early-stage FinTech startups from across the United States, Canada, and Europe.
FinTech Sandbox residents, in return, are expected to collaborate with each other, sharing learnings and advancements that benefit each other and the fintech ecosystem. Participating startups pay no fees, and no equity is taken.
More than 250 startups from around the world have been accepted as participants since we launched in 2015. Alumni include Kensho (acquired by S&P Global), Petal, OpenInvest, MoCaFi, Sigma Ratings, and Forge.AI. Companies accepted to the program have raised, in aggregate, more than $850 million and created more than 600 jobs since joining.
In addition to organizing and hosting Boston FinTech Week, FinTech Sandbox also presents a Demo Day each year to showcase FinTech Sandbox alumni, and — new during the pandemic — highly popular virtual FinTech Talks.
Learn More