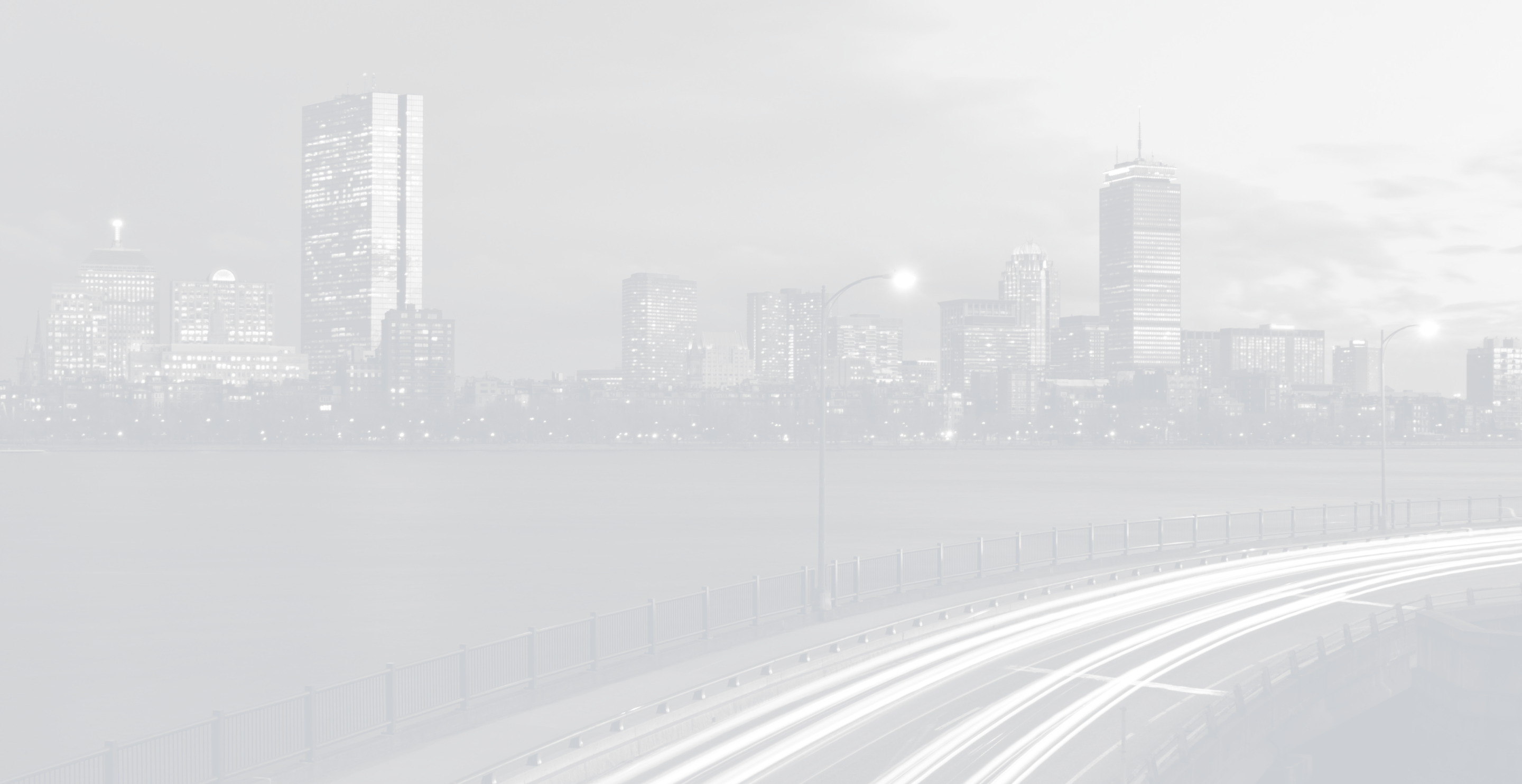 Boston
Fintech

Week

October 10 - 13, 2023

Boston, MA

Presented by
0
Countries Attended in 2023
What is Boston Fintech Week?
Boston Fintech Week brings you speakers you wouldn't see anywhere else and the opportunity to make meaningful connections with the innovators, regulators, and investors building the future of financial services. It is an inclusive conversation amongst thousands of industry leaders and emerging fintechs from around the world.
Boston Fintech Week, presented by Fintech Sandbox, is a collaboration between Fintech Sandbox and the broader fintech ecosystem and startup community. What started as a grassroots gathering has grown into a full week each year when the global fintech community gathers in Boston.  
This year's Boston Fintech Week is taking place October 10 – 13, including a 2-day ticketed conference hosted by Fintech Sandbox on October 11 and 12. The rest of the week will feature a variety of community-hosted and sponsored events, such as fireside chats, masterclasses, and receptions. Please note that these additional events require individual registration. 
We're diving into the revolutionary technologies and financial infrastructure transforming the fintech landscape as we know it. Entrepreneurs and industry innovators will explore how new pathways for products, services, and distribution channels are ushering in – or not – the golden age of Financial Services. We are on the brink of an exciting future for fintech, and you do not want to miss a minute of the fun!
Why Attend?
2023 Featured Speakers
You'll hear from industry leaders in a community setting.
Michael Schlein
Reetika Grewal
Lou Maiuri
Dan Anthony
What Makes Boston Fintech Week Unique?
From October 10 - 13, Boston Fintech Week brings four days of keynotes, panel discussions, fireside chats, and community-led events in front of a global audience of attendees from across the financial services industry. It's where the global fintech community will gather to discuss the advances in financial technology that are blurring the distinction between industries, erasing borders, and breaking boundaries.
Why Attend?
2023 Sponsors
Boston Fintech Week is powered by our amazing sponsors.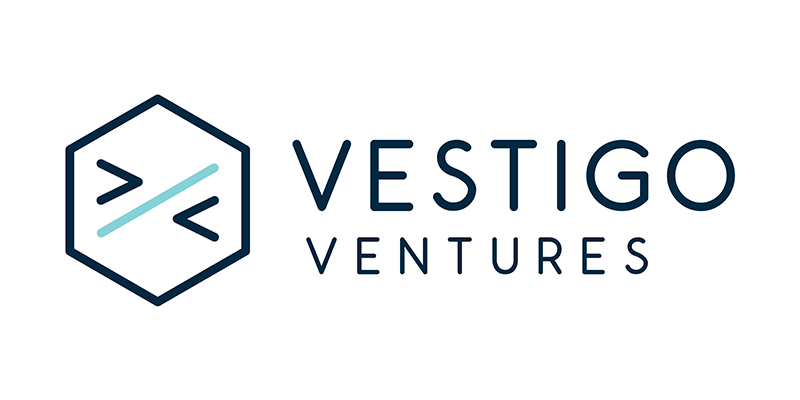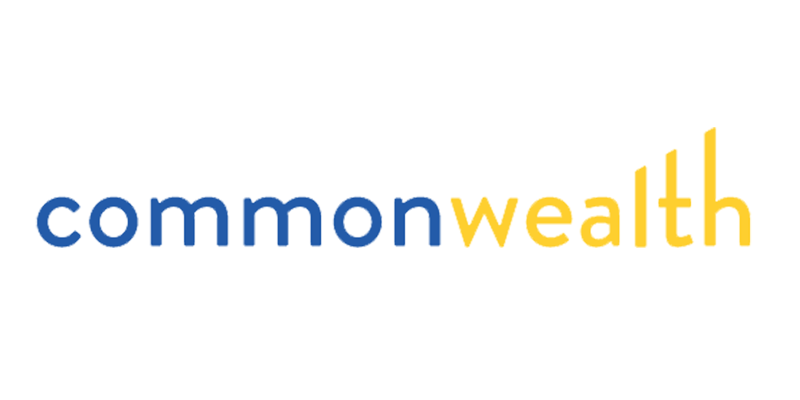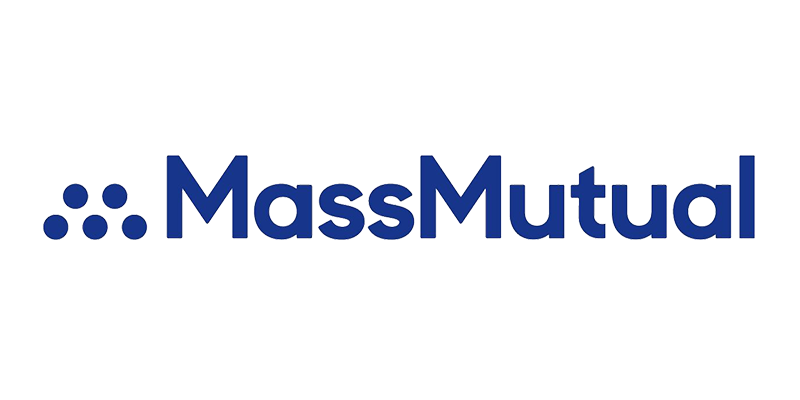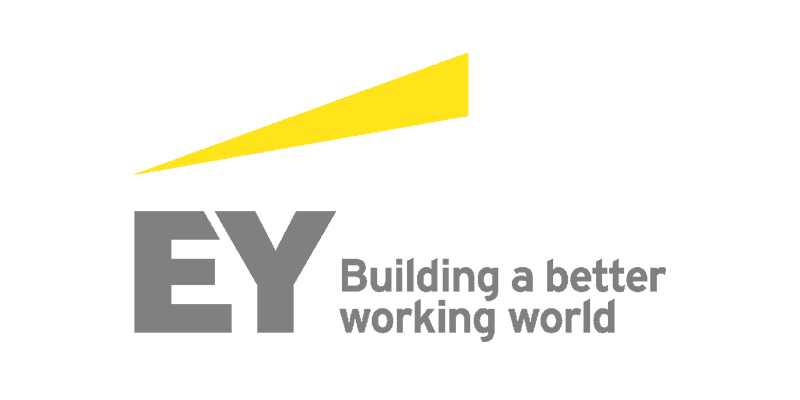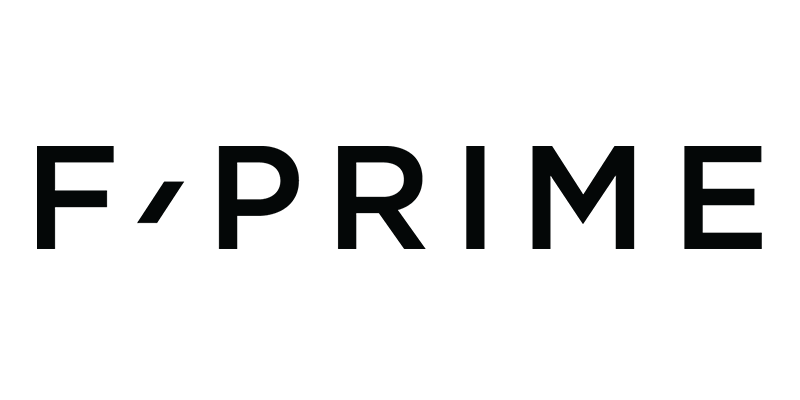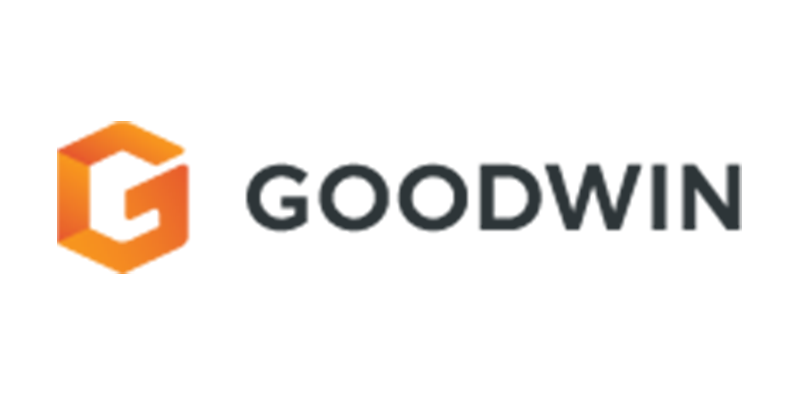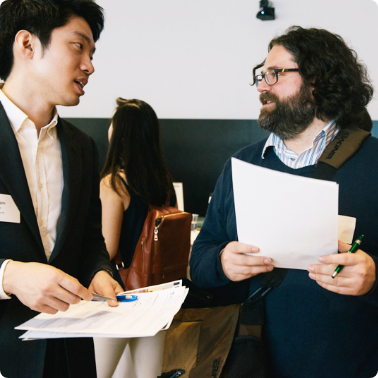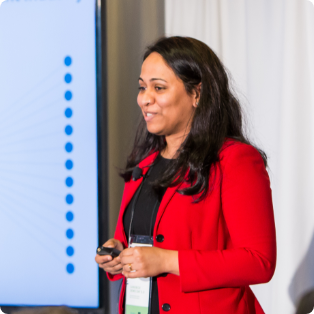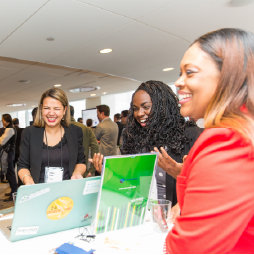 $1.8B+
Raised by Program Companies
About Fintech Sandbox
We help fintech startups around the world access data and build impactful products.
Fintech Sandbox is an industry-backed nonprofit enabling innovation in the financial sector by making data and infrastructure available for free at the point when it's most impactful. We focus on well-qualified, early-stage fintech startups from all around the world.
Fintech Sandbox residents, in return, are expected to collaborate with each other, sharing learnings and advancements that benefit each other and the fintech ecosystem. Participating startups pay no fees, and no equity is taken.
More than 300 startups from around the world have been accepted as participants since we launched in 2015. Alumni include Kensho (acquired by S&P Global), Petal, OpenInvest, MoCaFi, Sigma Ratings, and Forge.AI. Companies accepted to the program have raised, in aggregate, more than $1.8 billion and created over 1,000 jobs since joining.
In addition to organizing and hosting Boston Fintech Week, Fintech Sandbox also presents a Demo Day each year to showcase Fintech Sandbox alumni, and — new during the pandemic — highly popular virtual Fintech Talks.
Learn More
Tickets for the 2-day Boston Fintech Week conference on October 11 - 12, 2023 at the Boston Federal Reserve are now CLOSED. Stay tuned for updates for 2024!