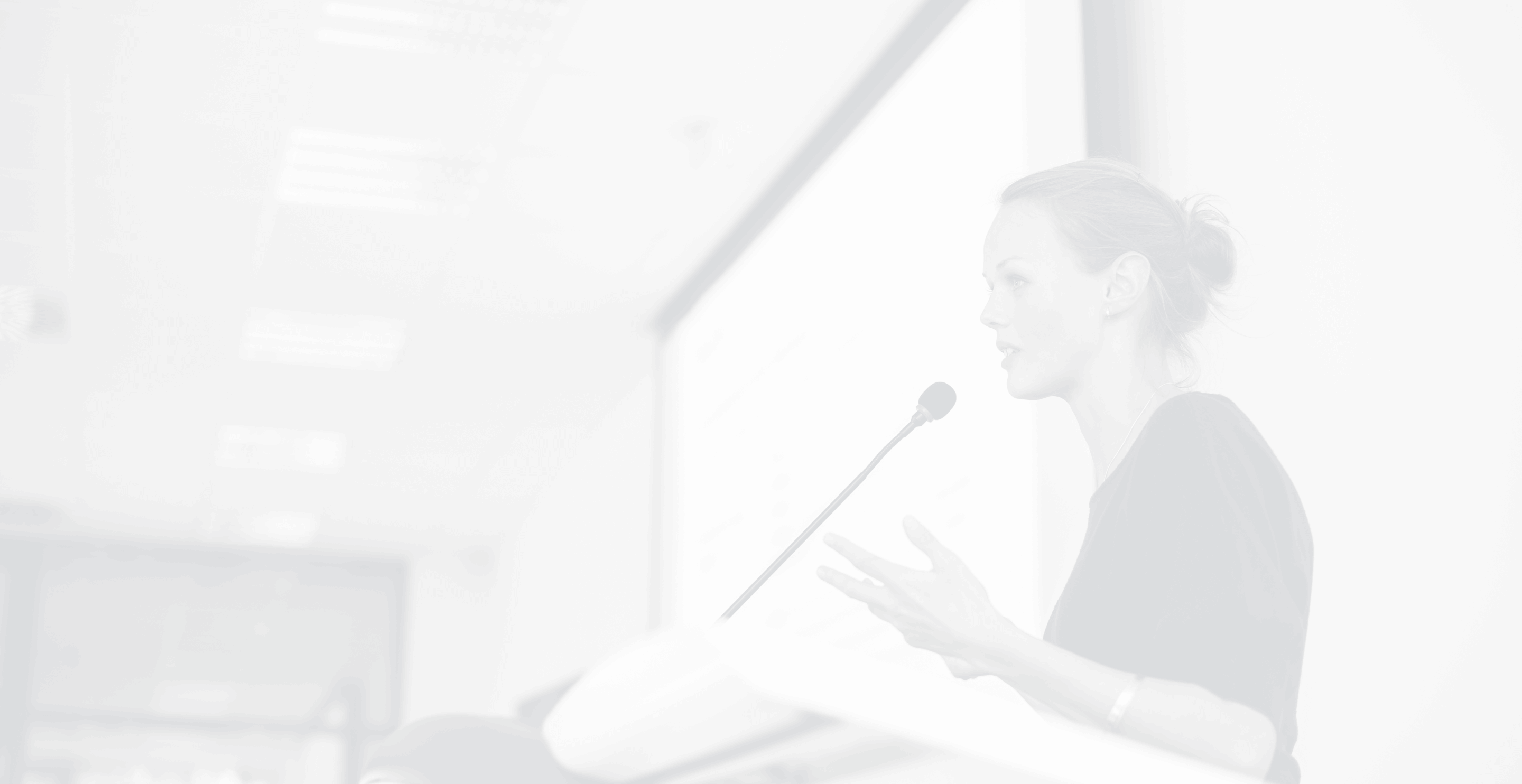 Speakers
Leading voices in financial services you might not hear anywhere else. 2023 speakers to be announced!
2023 Featured Speakers
We're excited to announce 2023 speakers! More to come soon!
Lou Maiuri
Reetika Grewal
Michael Schlein
Dan Anthony
Fintech Sandbox Startup 2023 Speakers
Leading Fintech Entrepreneurs from Fintech Sandbox's Data Access Residency
All 2023 Speakers
More speakers to be announced!
Kimberly Holzel

Goodwin

Partner, Financial Industry, Consumer Financial Services and Fintech practices
Get your ticket for the 2-day Boston Fintech Week conference on October 11 - 12 at the Boston Federal Reserve!