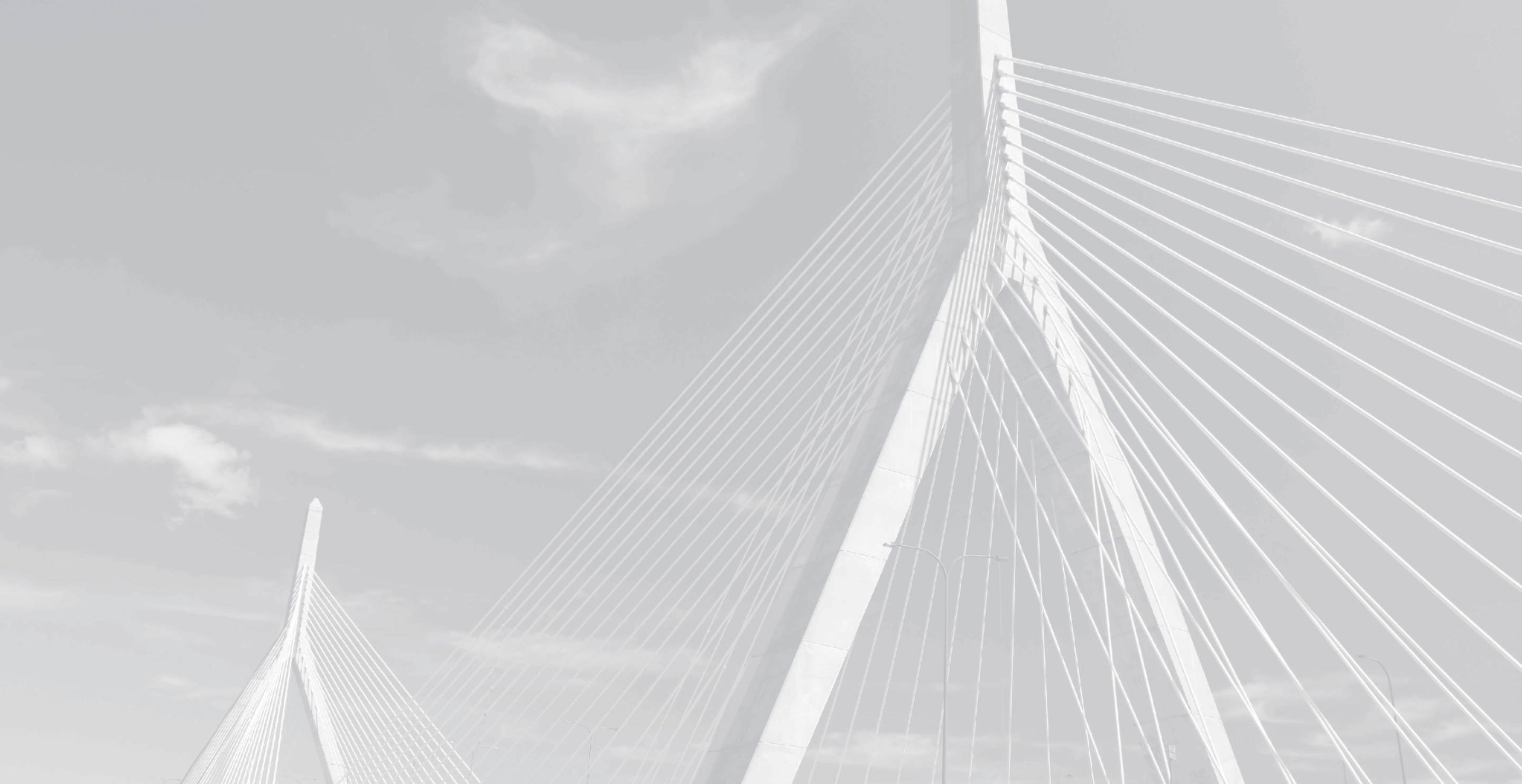 Sponsors
Thank you to our incredible sponsors! We could not put on Boston Fintech Week without you.
FinTech Sandbox Pioneers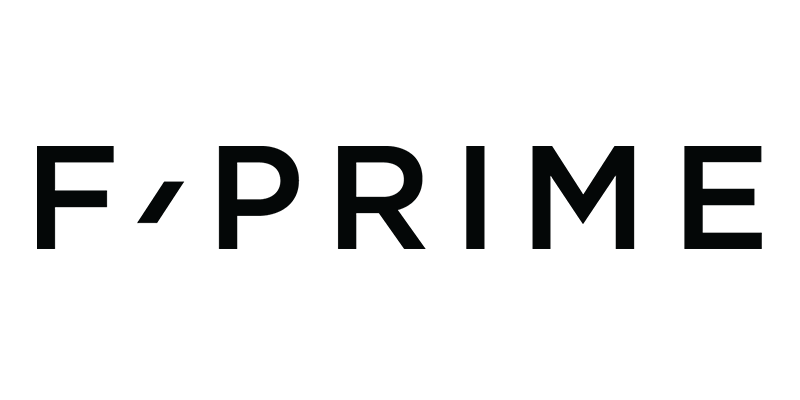 F-Prime Capital is a global venture capital firm investing in healthcare and technology.

Fidelity Investments' in-house fintech incubator. We respond to our customers' most complex challenges with new solutions—and bring these to scale.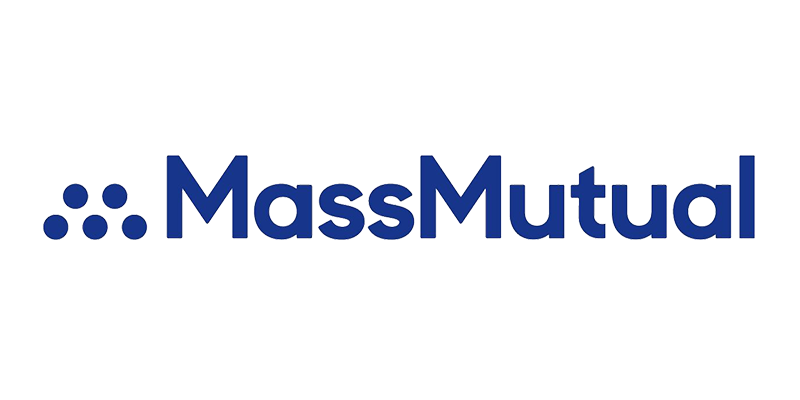 MassMutual is a leading mutual life insurance company that is run for the benefit of its members and participating policyowners. MassMutual offers a wide range of financial products and services, including life insurance, disability income insurance, long term care insurance, annuities, retirement plans and other employee benefits.
FinTech Sandbox Sponsors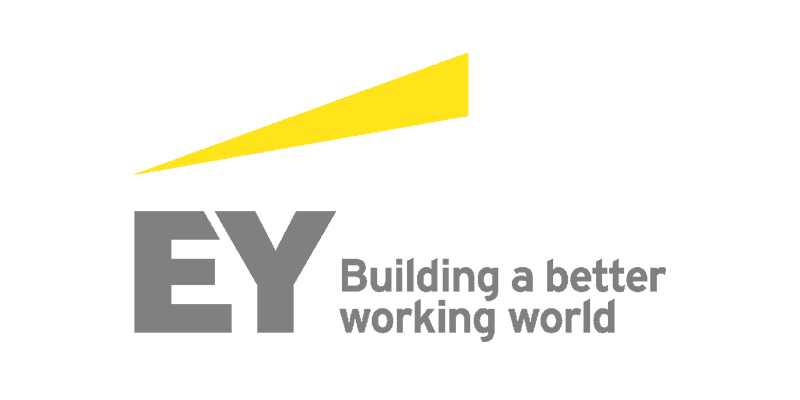 EY is a global leader in assurance, tax, transaction and advisory services.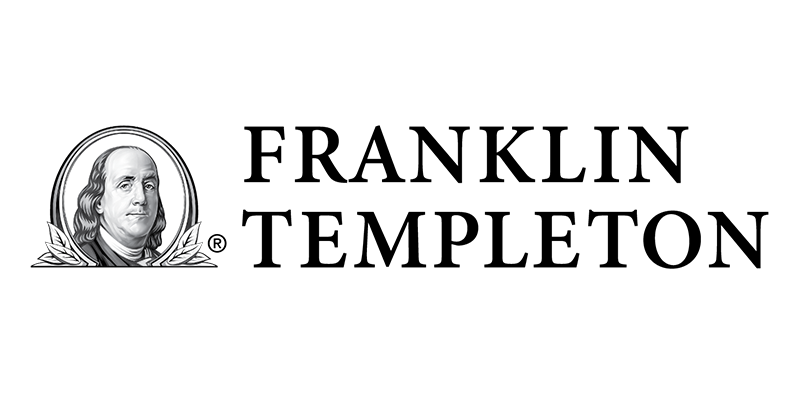 Franklin Templeton Investments provides global and domestic investment management to retail, institutional and sovereign wealth clients in over 170 countries.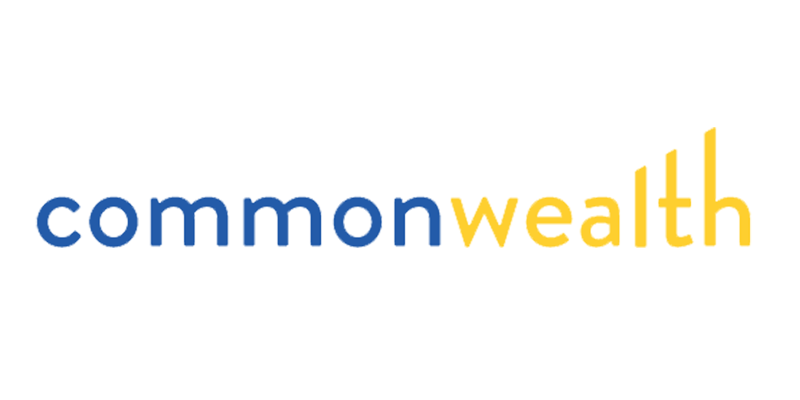 Commonwealth is a national nonprofit building financial security and opportunity for financially vulnerable people through innovation and partnerships to change systems.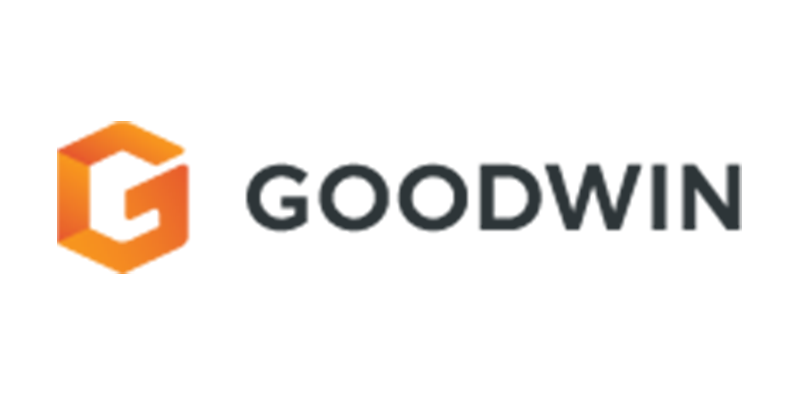 Goodwin Procter LLP is a national law firm with a growing international presence.
Boston Fintech Week VIP Sponsors
Slalom is a global consulting firm focused on strategy, technology, and business transformation. In 43 markets around the world, Slalom's teams have autonomy to move fast and do what's right. They are backed by regional innovation hubs, a global culture of collaboration, and partnerships with the world's top technology providers.

CrossCountry Consulting is a trusted business advisory firm that provides comprehensive solutions encompassing business transformation, technology, accounting, risk, and cybersecurity. We partner with our clients to help them navigate complex business challenges and achieve goals related to improving operations, minimizing risks, and enabling future growth.
Boston Fintech Week Premium Sponsors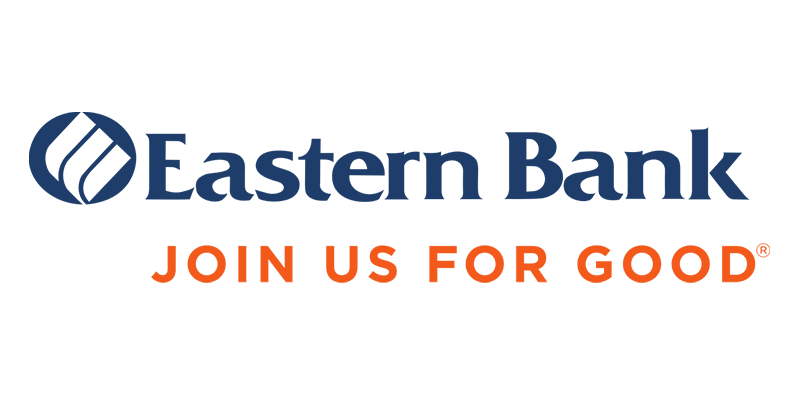 We have built a legacy of investing in the communities we serve and helping our customers, communities and employees thrive and grow.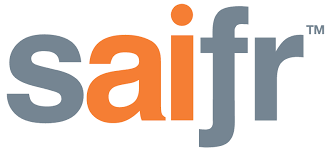 Saifr helps financial services organizations mitigate brand and regulatory risks by using AI and collaboration tools to reduce the friction in content creation, approval, and filing.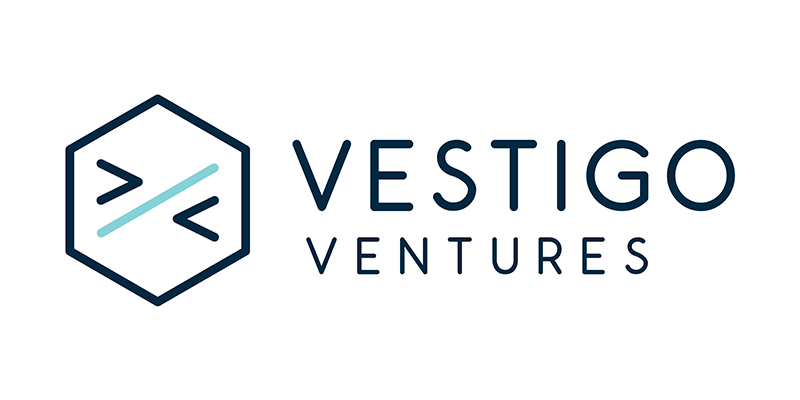 Hard at work discovering the companies that will shape the future of FinTech.
Boston Fintech Week Sponsors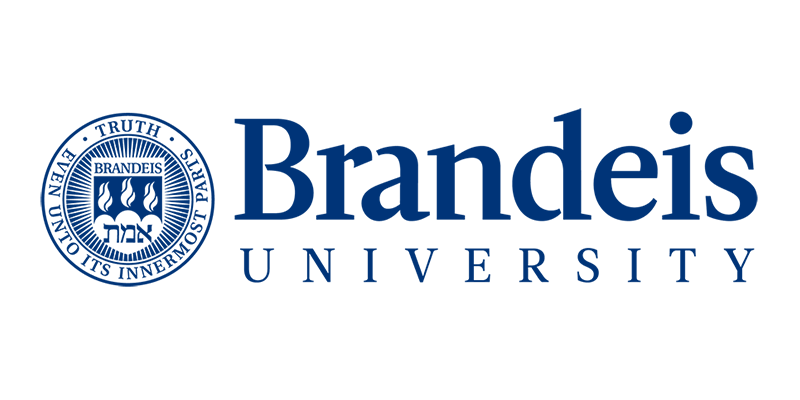 As a medium-sized private research university with global reach, we are dedicated to first-rate undergraduate education while making groundbreaking discoveries.

Consulate General of Canada to the United States, in Boston

A global data, analytics, and technology company, Equifax's unique data assets, technology and analytics transform knowledge into insights to power decisions that move people forward.

Forward Financing is a fintech company headquartered in Boston that has provided fast, flexible capital to over 40,000 small businesses nationwide since 2012. By simplifying the requirements, streamlining the process, and using advanced proprietary technology, Forward Financing is able to deliver approvals within minutes and funding within hours — giving more businesses the financial opportunity they need to thrive.

Long Ridge invests in growth stage companies that are transforming financial and business technology.

Shufti Pro is an identity verification service provider offering AI-powered KYC, KYB, KYI and AML solutions to help Fintechs onboard, manage and ensure only qualified and legitimate customers are engaged. Its fully automated, global and highly configurable solution can be installed in the cloud or onprem. With the ability to verify 1000's of ID documents in 150+ languages, Shufti Pro is serving Fintechs in 230+ countries and territories.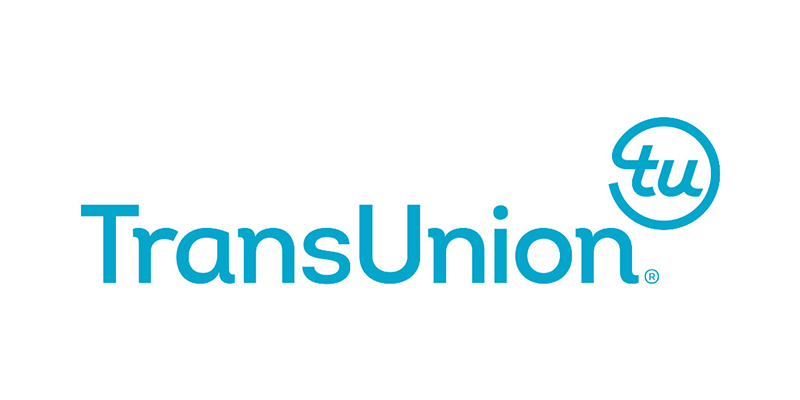 TransUnion is a global information and insights company that makes trust possible between businesses and consumers.

From launch to liquidity, and from diligence to deal, the Trellis Private Investment Platform is the go to end-to-end solution for all participants in private market transactions. Trellis aims to serve capital seeking issuers, advisors and accredited or institutional investors actively involved in the private investment ecosystem.

Wells Fargo & Company helps to provide the capital, connections and tools that help technology companies succeed.
2022 Official Marketing & Media Partners
Executive Marketing & Communications Partner
2022 Official Media Partner

2022 Official Media Partner

Become a Boston Fintech Week Sponsor.