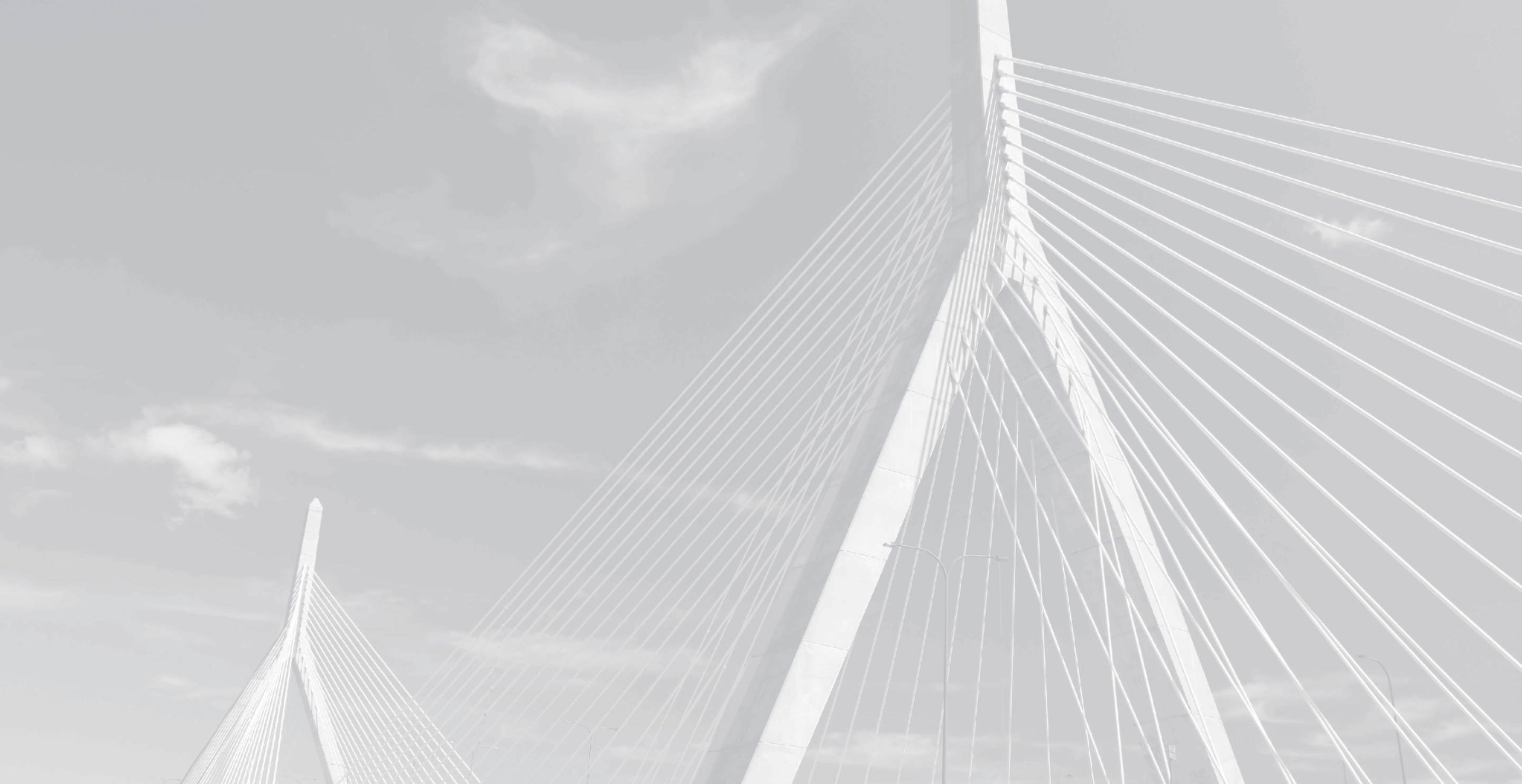 Sponsors
Thank you to our incredible sponsors! We could not put on Boston Fintech Week without you.
Fintech Sandbox Pioneers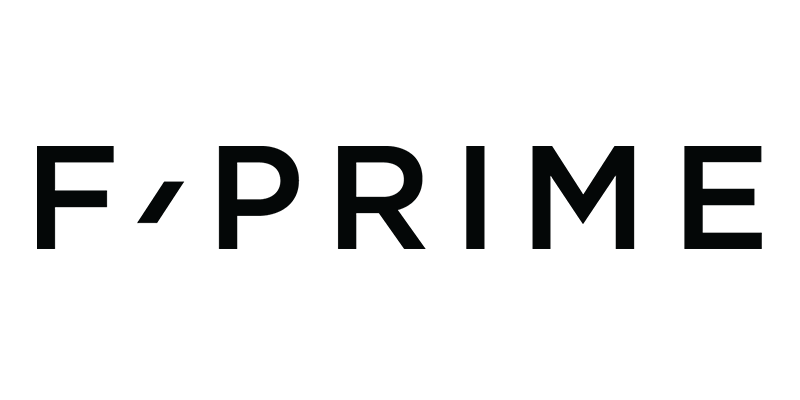 F-Prime Capital is a global venture capital firm investing in healthcare and technology.

Fidelity Investments' in-house fintech incubator. We respond to our customers' most complex challenges with new solutions—and bring these to scale.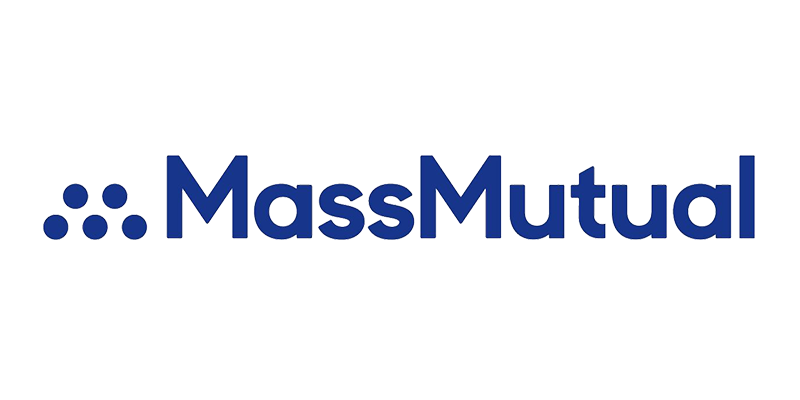 MassMutual is a leading mutual life insurance company that is run for the benefit of its members and participating policyowners. MassMutual offers a wide range of financial products and services, including life insurance, disability income insurance, long term care insurance, annuities, retirement plans and other employee benefits.
Fintech Sandbox Sponsors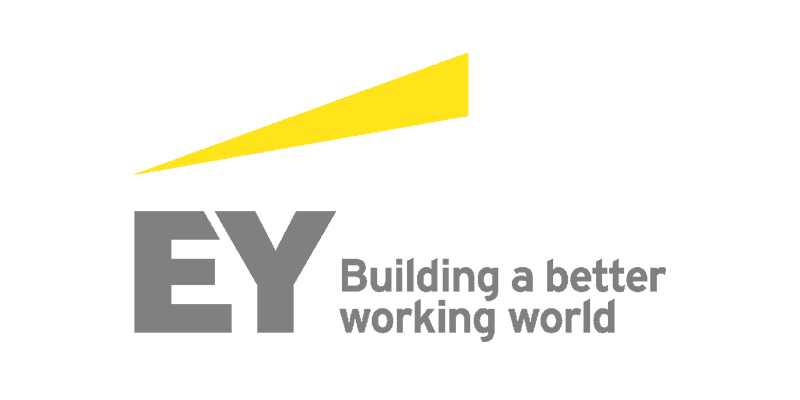 EY is a global leader in assurance, consulting, strategy, tax and transactions services.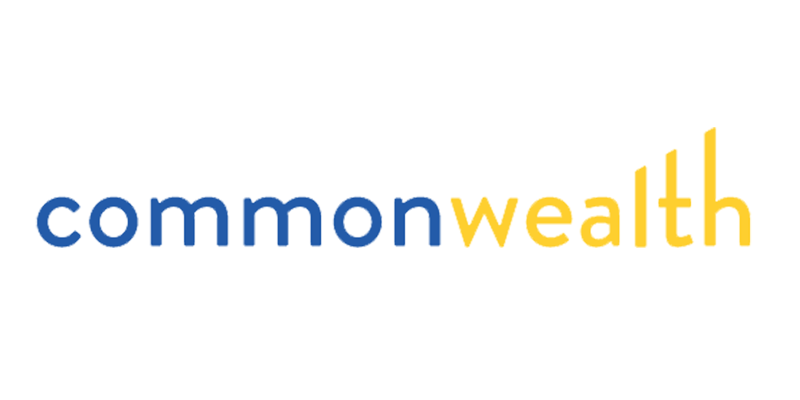 Commonwealth is a national nonprofit building financial security and opportunity for financially vulnerable people through innovation and partnerships to change systems.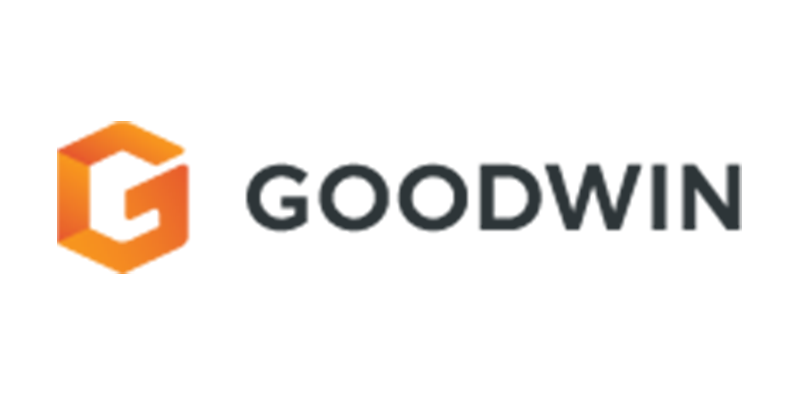 Goodwin Procter LLP is a national law firm with a growing international presence.
Boston Fintech Week VIP Sponsors

Slalom is a purpose-led, global business and technology consulting company. From strategy to implementation, our approach is fiercely human. In eight countries and 45 markets, we deeply understand our customers—and their customers—to deliver practical, end-to-end solutions that drive meaningful impact to enable people and organizations build better tomorrows for all.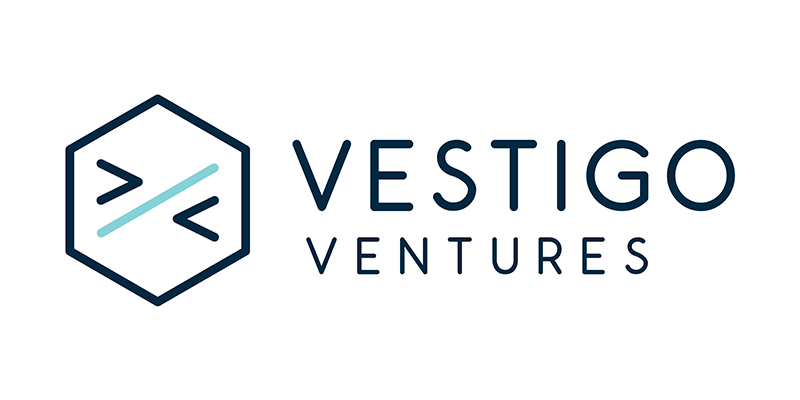 Hard at work discovering the companies that will shape the future of FinTech.
Boston Fintech Week Premium Sponsors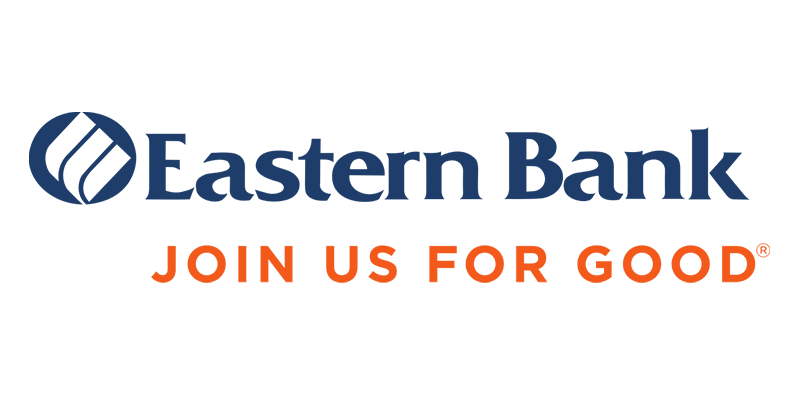 We have built a legacy of investing in the communities we serve and helping our customers, communities and employees thrive and grow.

JPMorgan Chase & Co., a financial holding company, is a leading global financial services company and one of the largest banking institutions in the United States. The company has operations worldwide and is a leader in investment banking, financial services for consumers and small businesses, commercial banking, financial transaction processing and asset management. Under the J.P. Morgan and Chase brands, the company serves millions of customers in the United States and many of the world's most prominent corporate, institutional and government clients.

Rise, created by Barclays, is a global community of the world's top innovators working together to create the future of financial services. With a diverse network of FinTech talent, a world-leading programmes and workspaces based in the main FinTech hubs of the world. Rise is an exclusive place for FinTech companies to connect, create and scale together with Barclays.

Sandbox Banking is a fintech building a low-code integration platform called Glyue to help banks and credit unions connect fintech products into their existing systems.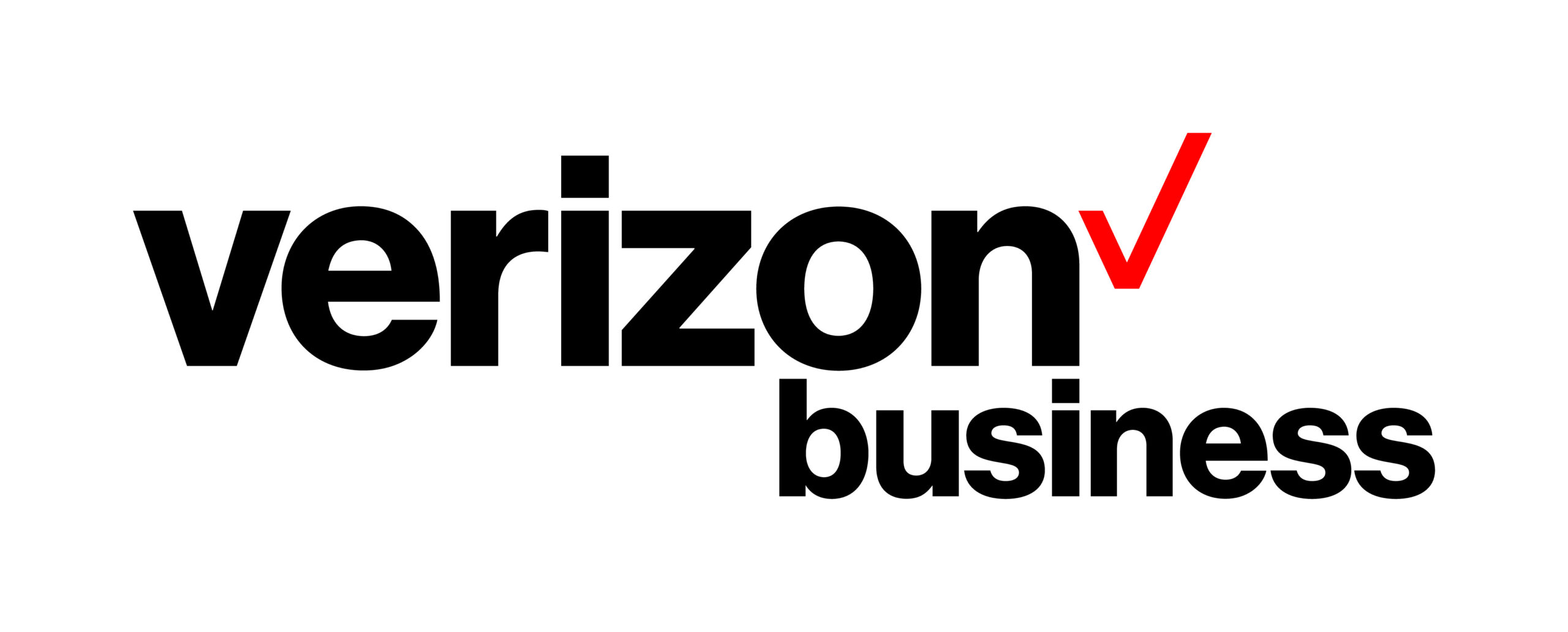 We deliver the promise of the digital world by enhancing the ability of humans, businesses and society to do more new and do more good. We transform how people, businesses and things connect with each other through innovative communications and technology solutions.

Wells Fargo & Company helps to provide the capital, connections and tools that help technology companies succeed.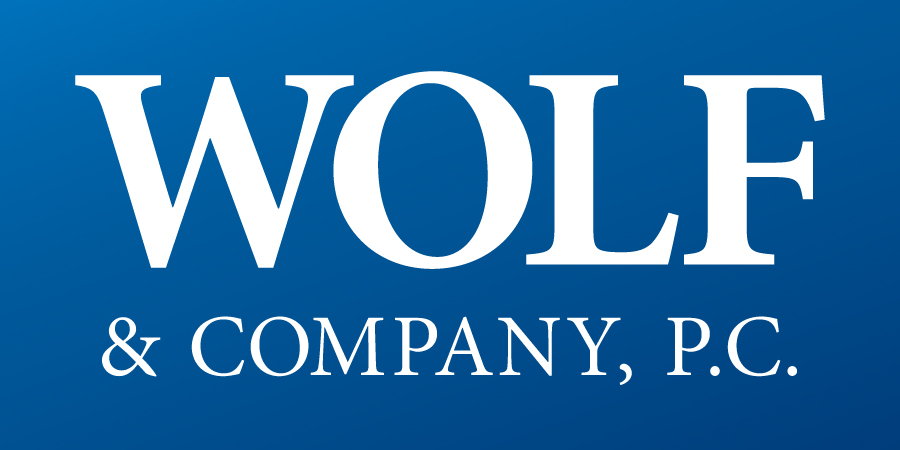 Wolf & Company is a national CPA and business consulting firm with a regional feel providing, external audit, tax preparation, outsourced internal audit, model validations, IT security and penetration testing, and risk assessment automation to over 450 financial institutions. With over a century of experience working with financial institutions, we pride ourselves on personalized client service and unparalleled guidance. Through our collaborative service strategy, we understand our client's challenges, and requirements and work with them to achieve their business goals while navigating potential obstacles.
Boston Fintech Week Essential Sponsors

Bain Capital Ventures is a multi-stage VC firm with over $10B under management investing across four core domains— fintech, application software, infrastructure and commerce. Leveraging the unique resources of Bain Capital, we deploy targeted support at every stage of the company-building journey.

DataRobot is the leader in Value-Driven AI, a unique and collaborative approach to generative and predictive AI that combines an open platform, deep expertise and broad use-case experience to improve how organizations run, grow and optimize their business.
Flywire is a global payments enablement and software company. Flywire combines its proprietary global payments network, next-gen payments platform and vertical-specific software to deliver the most important and complex payments for its clients and their customers.

Forward Financing is a fintech company headquartered in Boston that has provided fast, flexible capital to over 40,000 small businesses nationwide since 2012. By simplifying the requirements, streamlining the process, and using advanced proprietary technology, Forward Financing is able to deliver approvals within minutes and funding within hours — giving more businesses the financial opportunity they need to thrive.

Janus Henderson Group is a leading global active asset manager dedicated to helping clients define and achieve superior financial outcomes through differentiated insights, disciplined investments, and world-class service. As of June 30, 2023, Janus Henderson had approximately US $322 billion in assets under management, more than 2,000 employees, and offices in 24 cities worldwide.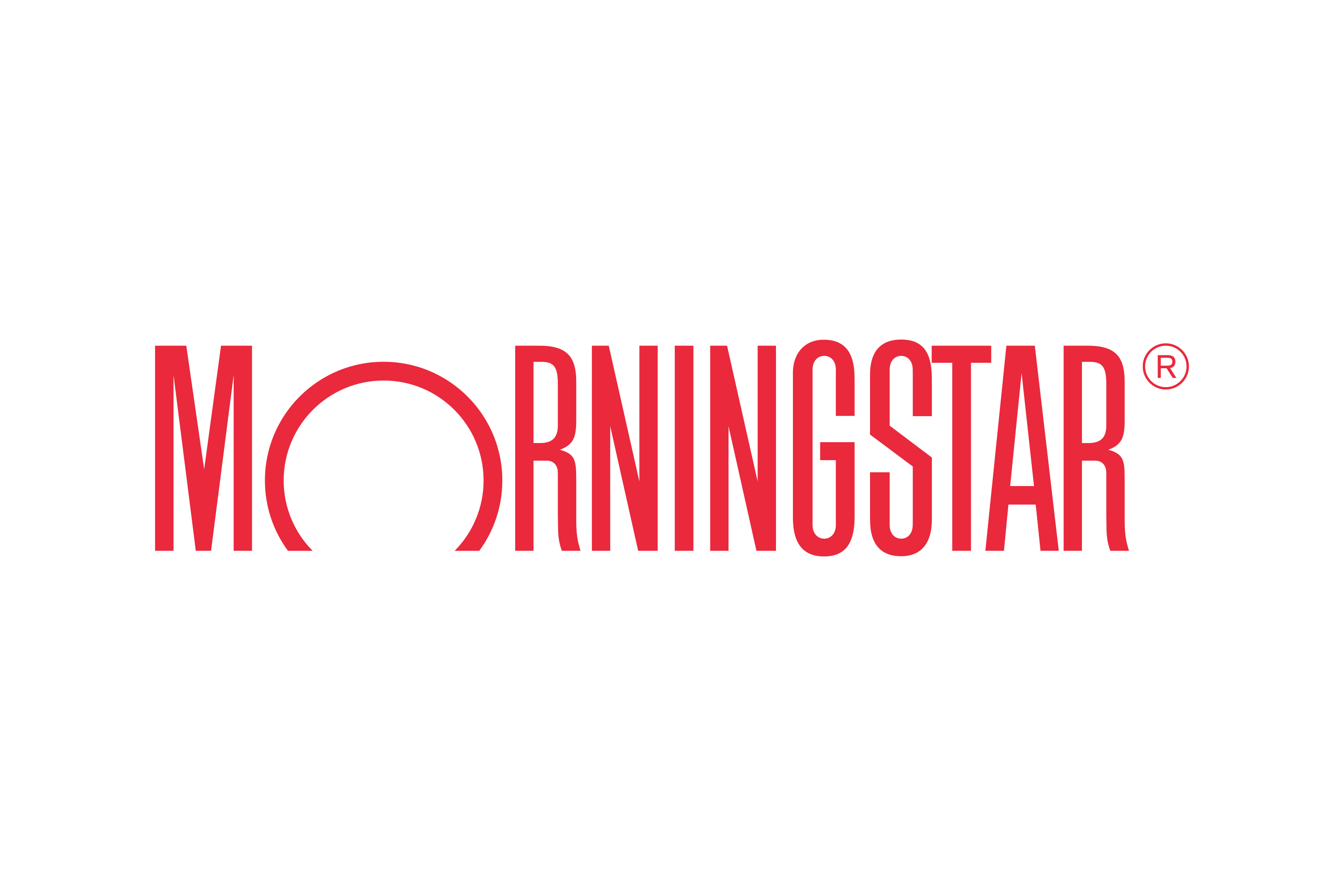 Morningstar is a leading financial services company that provides asset managers, advisors, banks and investors a wide range of services, including investment research, data, and analysis.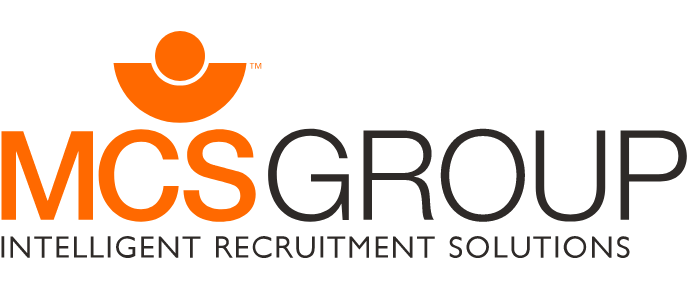 MCS Group is a solutions focused consulting firm based in Boston Mass. MCS specializes in working with Fintech companies to create bespoke talent solutions, assisting companies ranging from startup to Fortune 500.

Outrigger Group provides fractional executives and c-suite level consulting to fast-growing startups and established businesses. As founders and operators in financial technology, Outrigger Group brings deep expertise to help streamline business operations and accelerate growth.

Silicon Valley Bank (SVB), a division of First Citizens Bank, is the bank of some of the world's most innovative companies and investors. SVB provides commercial and private banking to individuals and companies in the technology, life science and healthcare, private equity, venture capital and premium wine industries.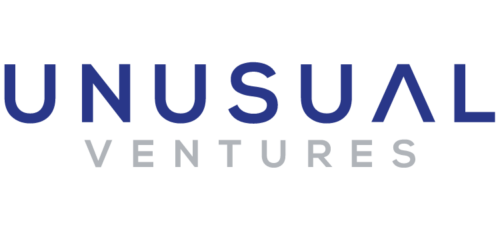 Unusual Ventures leads pre-seed to Series A investments in B2B software and fintech startups, supporting founders from idea formation to product market fit and beyond. Unusual VC has $1.3bn AUM including a $500m fund III we are actively deploying from that we closed in 2022.

InterSystems is the leading provider of technology for critical data initiatives in the healthcare, finance, manufacturing and supply chain sectors, including production applications at most of the top global banks. Its cloud-first data platforms solve interoperability, speed, and scalability problems for large organizations around the globe.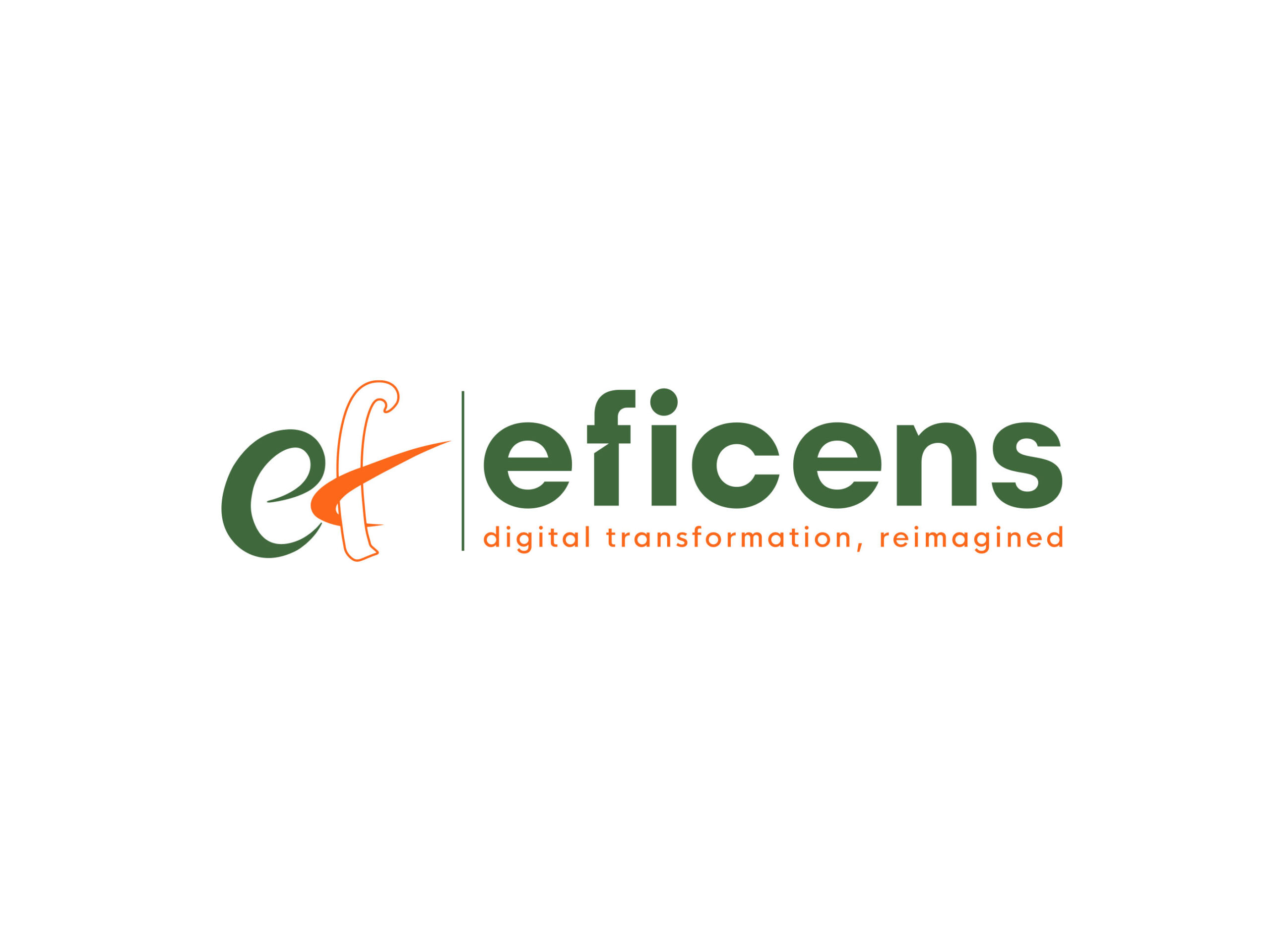 Eficens Systems provides cutting-edge software, emerging technology solutions, and talent to private and public sector financial services organizations in the areas of Enterprise Data and Integration Solutions, AI Enablement, Cloud and Edge Computing Enablement and Managed Services, Cyber Security, and Digital Adoption and Transformation. With Eficens, companies can realize IT and data as real assets for their current success and future growth.
2023 Official Marketing & Media Partners

Executive Marketing & Communications Partner


Become a Boston Fintech Week Sponsor.
Tickets for the 2-day Boston Fintech Week conference on October 11 - 12, 2023 at the Boston Federal Reserve are now CLOSED. Stay tuned for updates for 2024!