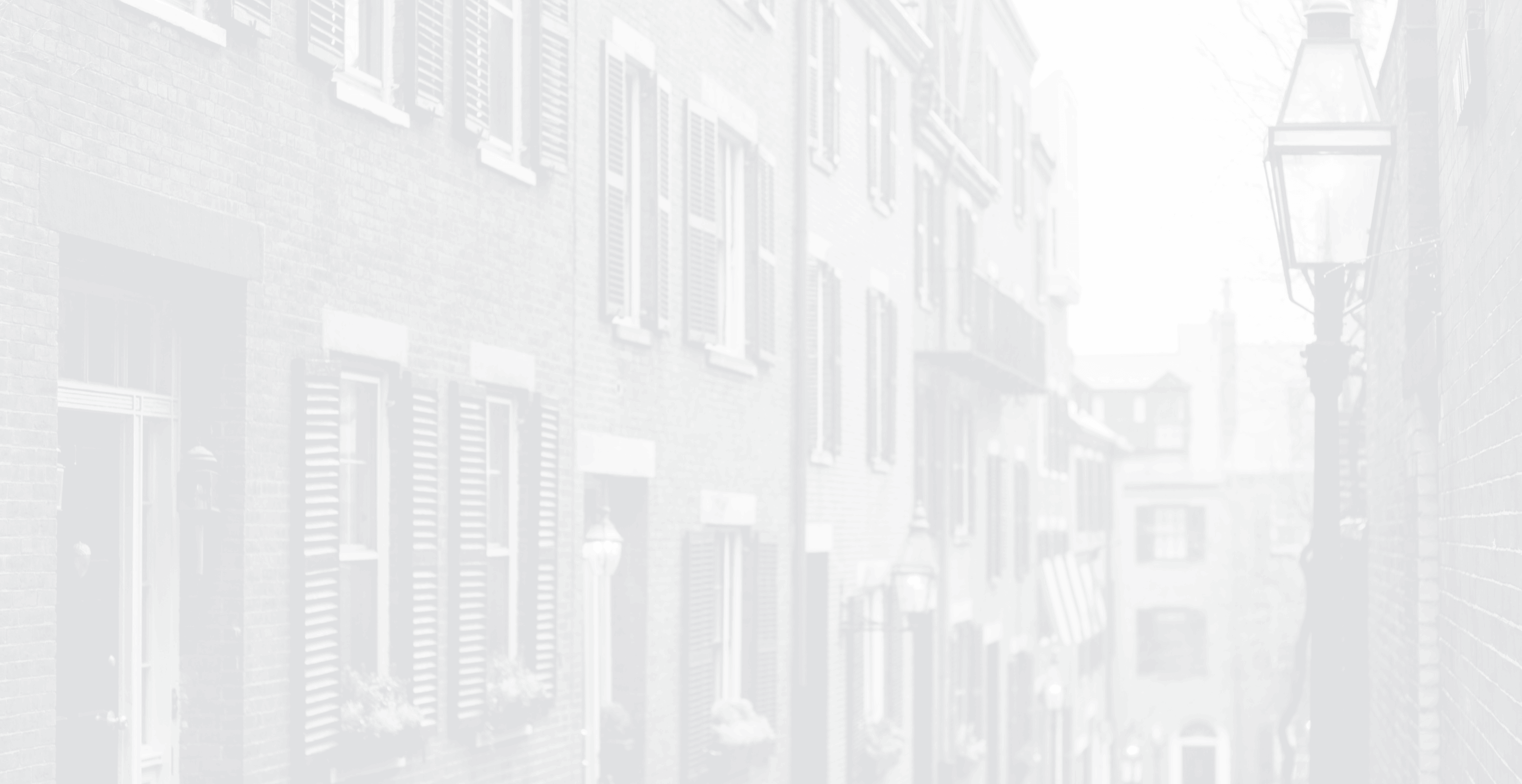 About Fintech Sandbox
We promote innovation in financial technology and financial services globally by providing fintech startups with access to critical data and resources, entirely for free. We are also proud to organize and host Boston Fintech Week.
What Fintech Sandbox Does
Fintech Sandbox is a nonprofit with a global reach.
Fintech Sandbox's six-month data access residency provides startups with data feeds and APIs from our industry-leading data partners. No equity. No fees. Founders simply contribute to the shared learning and collaboration within our community of fintech professionals. Together, we make enduring contributions to fintech innovation.

Join our Data Access Program
0

Startups

0

Data Providers

0

Community Members
Featured Startup
Fintech Sandbox has worked with over 300 startups, from across the globe.
What We Did to Help Amenity Analytics
Fintech Sandbox enabled Amenity to work with data from partners Xignite, IHS Markit, S&P Global, Moody's Analytics, and StockTwits. "Having access to that data meant that we were able to show the value of our solution. We could prove we were solving problems that had real ROI attached to them. It created a big advantage for us," says CEO Nathaniel Storch. "In addition, FinTech Sandbox took us out to do demos for its sponsors. These were incumbent financial institutions that we could not have navigated on our own."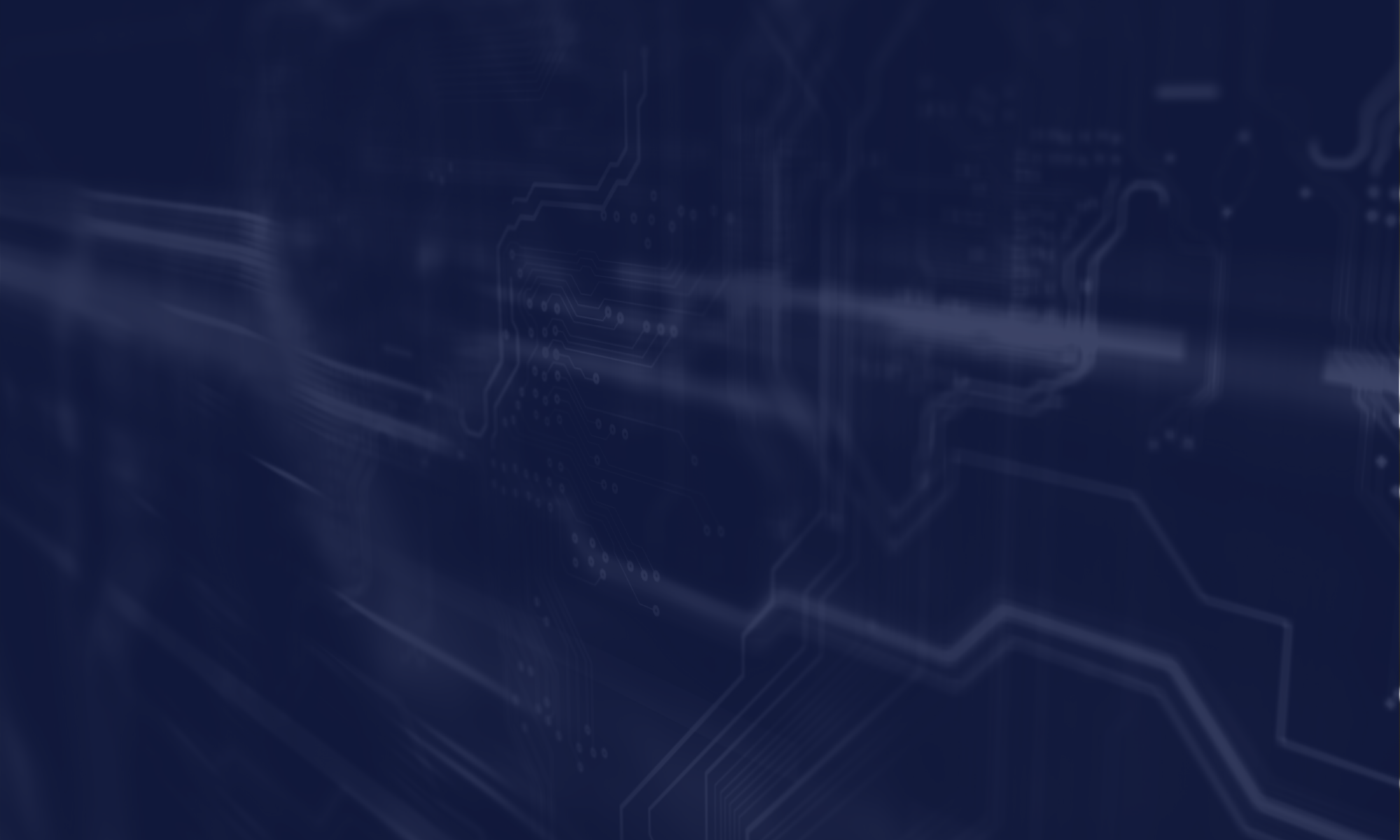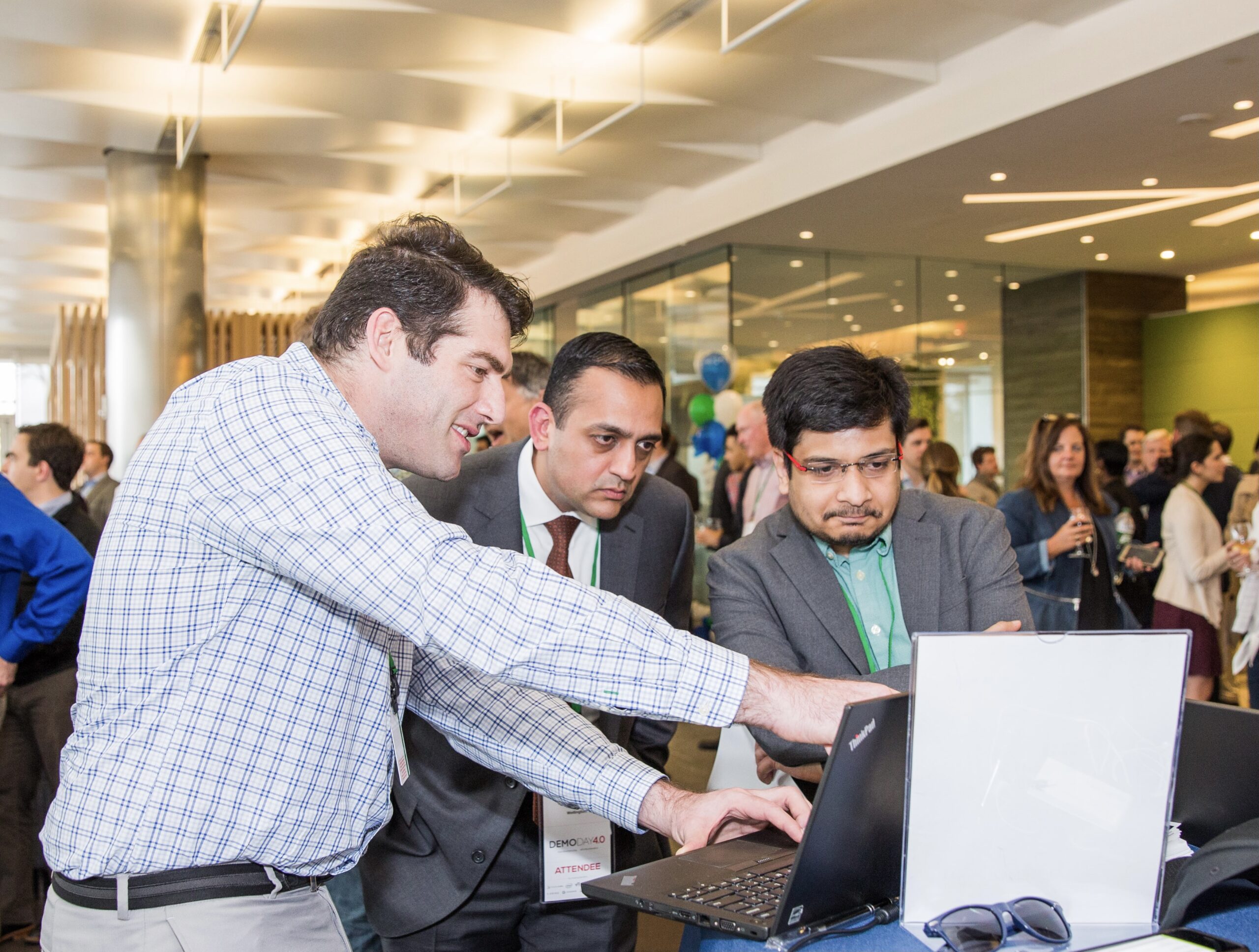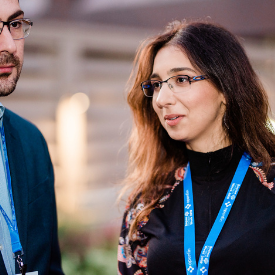 History of Fintech Sandbox
Founded in 2014 by Sarah Biller and David Jegen
We were started in 2014 by a group of fintech entrepreneurs and investors in Boston who recognized that the high cost and/or inaccessibility of data posed a consistent challenge to fintech startups. Backed by some of the world's leading financial institutions, data providers and venture capitalists, we are united in our goal to help fintech entrepreneurs build great products.
Get In Touch
Interested in learning more or getting involved with Fintech Sandbox? Subscribe to our Community Newsletter to learn more.
Tickets for the 2-day Boston Fintech Week conference on October 11 - 12, 2023 at the Boston Federal Reserve are now CLOSED. Stay tuned for updates for 2024!