Other Activities
To celebrate FinTech in Boston, other community organizations are also hosting their own events throughout Boston FinTech Week. We hope you're able to attend those too!
Additional Community Events
A sampling of some of the other amazing events taking place during Boston FinTech Week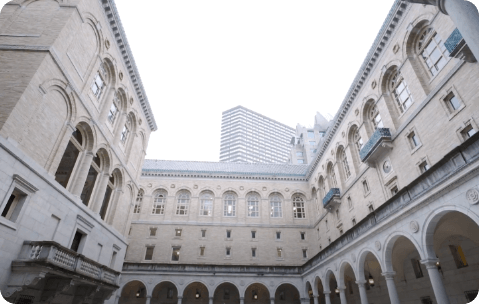 MassChallenge FinTech Kicks off Search for Next Cohort
Celebrate the application launch of MCFT21 with MassChallenge FinTech! Hear our partners debut their "reverse pitches," where they highlight major challenges they're looking for fintech startups to help solve. Check out our MCFT19 alumni, speak with our 16 partners, and enjoy some drinks and networking with the Boston FinTech community. Whether you're an interested MCFT21 applicant, financial services professional, or fintech enthusiast, this is our biggest event of the year and we hope to see you there!
Learn More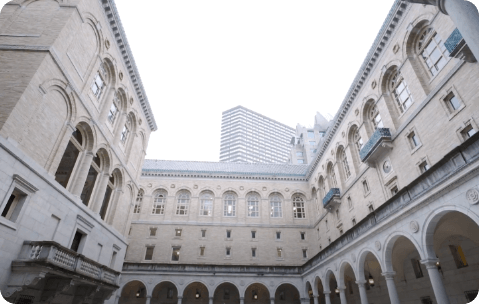 Intro to Blockchain & Cryptocurrencies
This talk will provide an overview of blockchain and crypto networks and use that as a jumping off point for a discussion on blockchain scalability to meet real enterprise use cases. To start, we will give a short overview of what blockchain and crypto networks are and what unique properties they have.
Learn More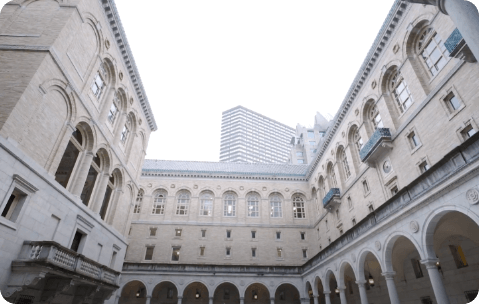 Activity 3
Lorem ipsum dolor sit amet, consetetur sadipscing elitr, sed diam nonumy eirmod tempor invidunt ut labore et dolore magna aliquyam erat, sed diam voluptua. At vero eos et accusam et justo duo dolores et ea rebum. Stet clita kasd gubergren, no sea takimata sanctus est Lorem ipsum dolor sit amet. Lorem ipsum dolor sit amet, consetetur sadipscing elitr, sed diam nonumy eirmod tempor invidunt ut labore et dolore magna aliquyam erat, sed diam voluptua. At vero eos et accusam et justo duo dolores et ea rebum. Stet clita kasd gubergren
Learn More